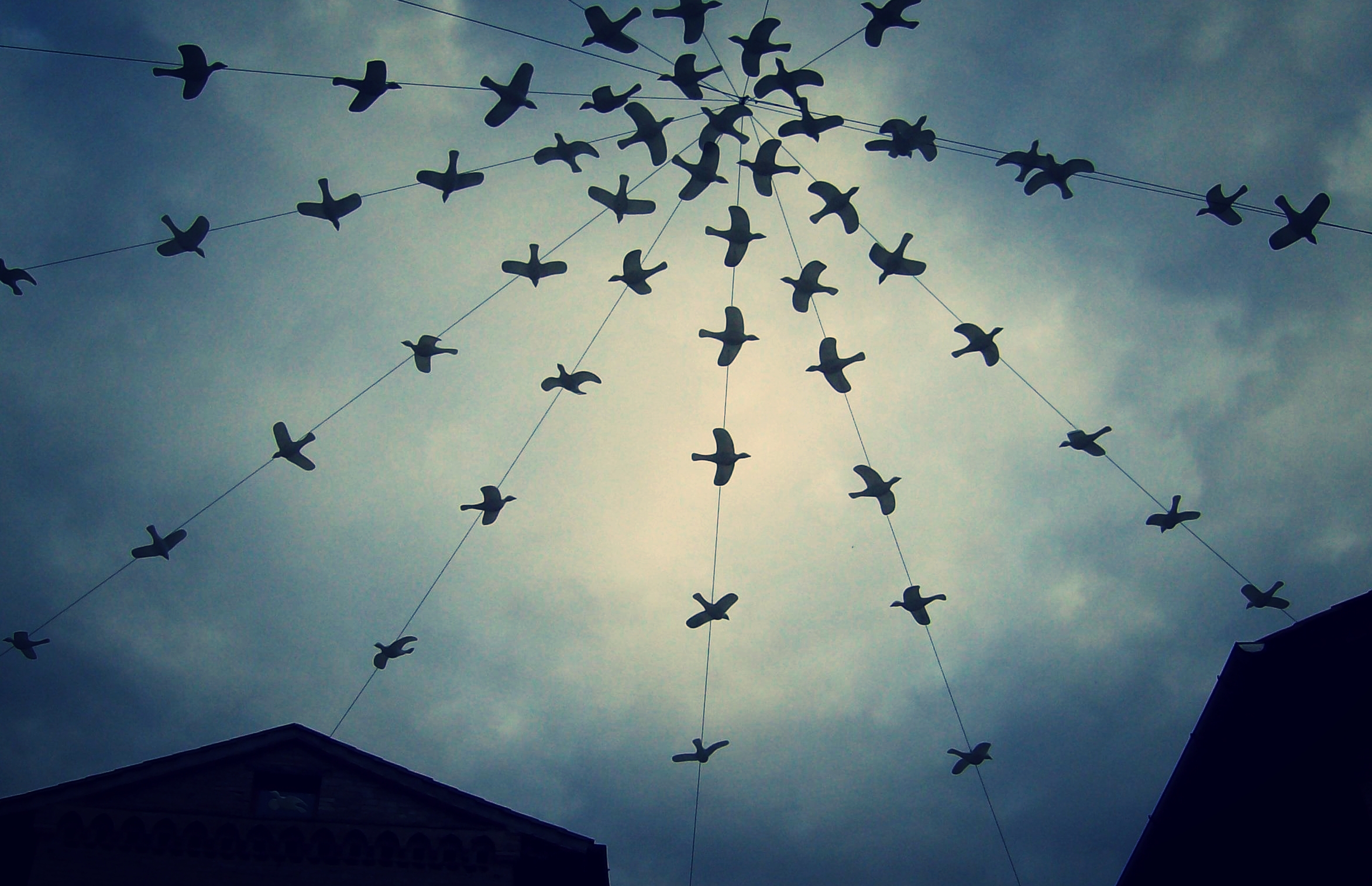 noctua (n): Latin for "little owl"
Noctua Review is the annual art and literary magazine produced by the Southern Connecticut State University MFA program. It was the brain child of Graduate Student (now Professor) Lois Lake Church and launched its inaugural issue in 2008.

Noctua acted as a showcase for creative work produced by SCSU graduate students from 2008-2011. Beginning with the 2012 issue, we opened our submissions to writers and artists across the country. The staff is solely comprised of MFA students and the lineup changes each Fall semester. Issues are available both in print and digitally.

Because our themes and staff change so regularly, it's not necessary to familiarize yourself with previous issues to determine whether your work will be a good "fit." (We still think you should check them out, though!)

We're always looking for narratives with strong characters, memorable imagery, and maybe a touch of lyricism; for poetry that embraces the economy of language and expresses that which is unexpressable. Please read our submission guidelines before submitting your writing.